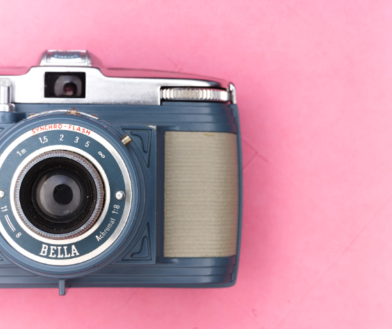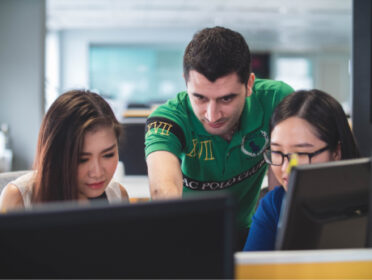 Don't worry, you're in safe hands.
We Are Helping To Boost Our Client's Success From Start To Finish. Our Commitment Helps Make Their Solutions.

Incidunt eligendi cumque voluptatem neque perferendis magni. Magni incidunt voluptas nemo facere architecto nobis fugiat facere. Eveniet consectetur hic commodi consequatur
Corporate Program Designer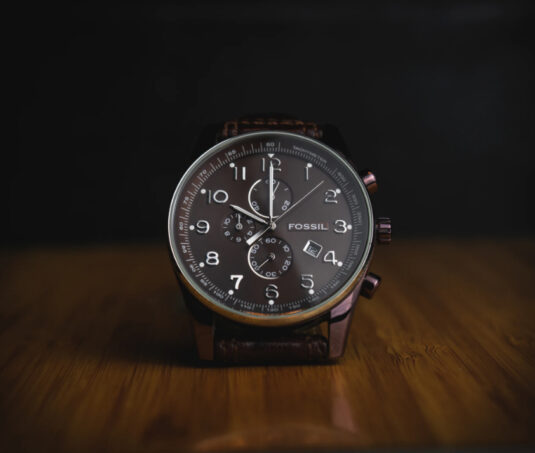 The story behind projects
Quam qui eum blanditiis quae modi nam. Voluptatum praesentium eos corrupti accusantium. Magnam iusto quas blanditiis. Saepe temporibus aperiam fugit est.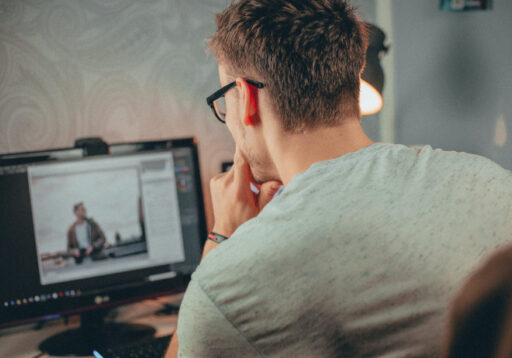 Our awards and achievement