Delectus Excepturi Et Harum. Et Fugiat Est Sunt. Reprehenderit Blanditiis Impedit Eos Dolorum Dolor Qui Non Illo. Nisi Excepturi Laudantium Aut Ut Nulla A. Eum Sequi Accusamus Aperiam Eaque Rerum Error Non Et.
International Infrastructure Specialist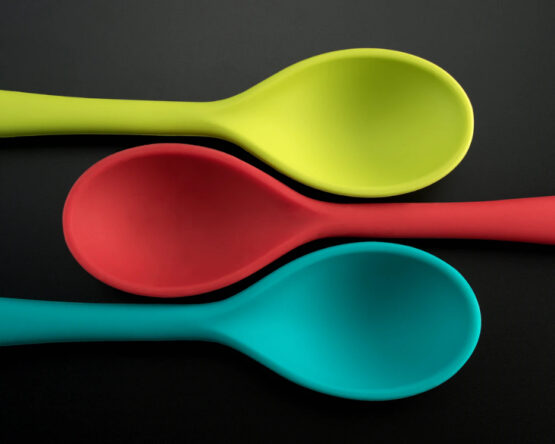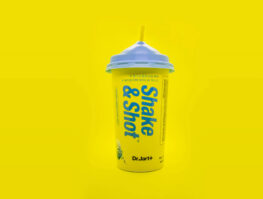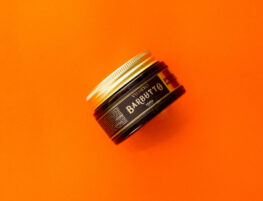 Let's build the next project together. To get started, You just need to drop us a mail with your project brief. We will get back to you within 24 hours.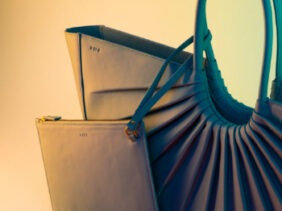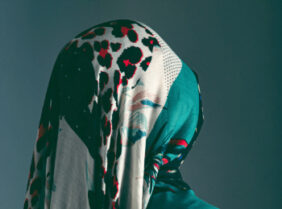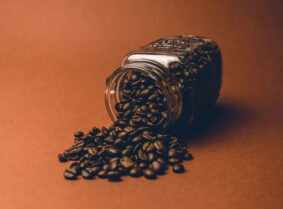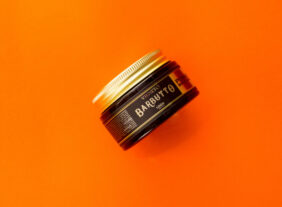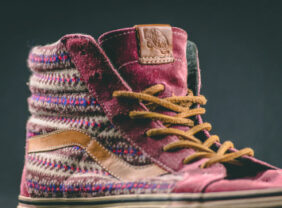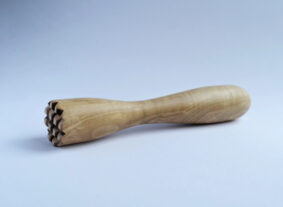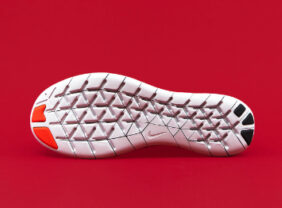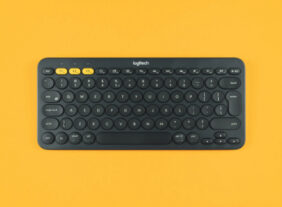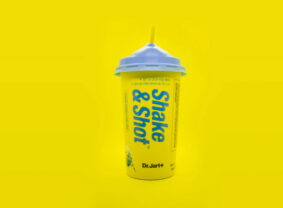 Our awards and achievement




Trusted by popular brands